Back to Store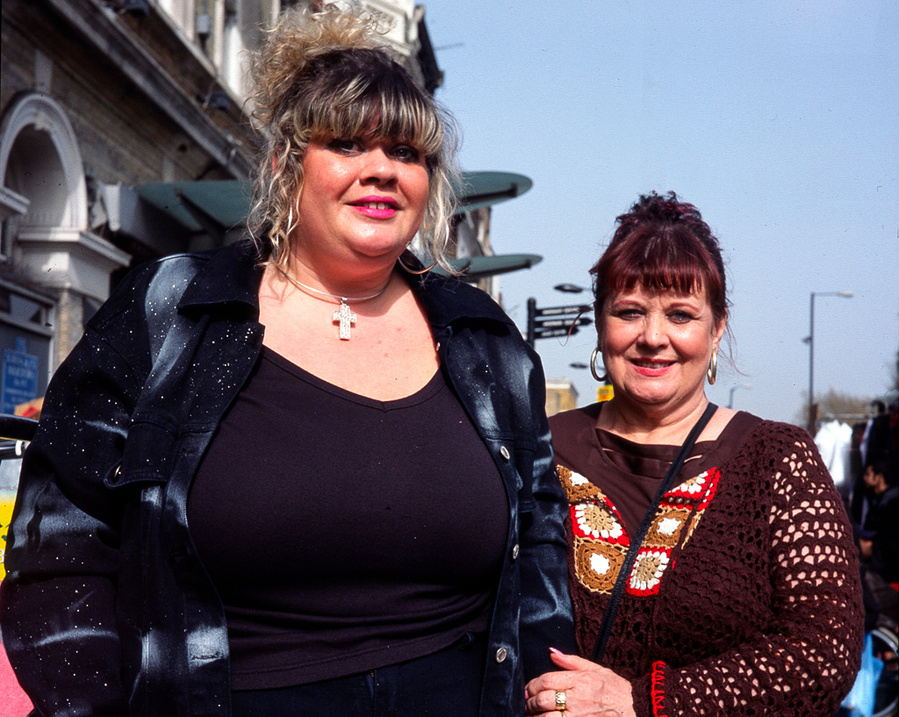 Street Photography Workshop - 5 hours
£50.00 GBP
This workshop will give you an insight into the historical basis of genre traditional and contemporary approaches to street photography, both in colour and black and white including:
a brief overview of the work of influential contemporary practitioners.

Practical, ethical and legal considerations.

Specialist techniques for quick reflexive picture-taking.

Narrative and composition, telling a story with a single image.

Provide you with strategies to produce candid photography that captues the atmosphere and mood of urban life.

The aim of the workshop is to increase your confidence taking candid photographs of people in public environments. You will be encouraged to develop critical and visual awareness as well as an understanding of photography as a means of communication. The workshop is aimed at people confident with the use of a DSLR or an advanced digital compact camera. I There is a 30 minute break for lunch not included in the price.